Details

Parent Category: News & Events
Category: IFBLS News
Published on

Wednesday, 13 January 2016 19:20

Hits: 2638
The International Directory of Biomedical Laboratory Science Education (IDBLSE) was originally created in 1988. The Chief Delegates of IFBLS member associations agreed that the directory is a valuable tool and should be updated to provide current information.
Many individual and Associations have contributed their time and information in the updated version of this document and the IFBLS Board wishes to thank all involved for their assistance.
It is hoped this document will be beneficial to educators and all working in Biomedical Laboratory Science. The IDBLSE Directory is available in the "Members Only" area of the IFBLS website. www.ifbls.org
Please contact the IFBLS Executive Administrator at This email address is being protected from spambots. You need JavaScript enabled to view it. if you do not have a user name or password to the "Members Only"
area of the IFBLS website or if you have any questions.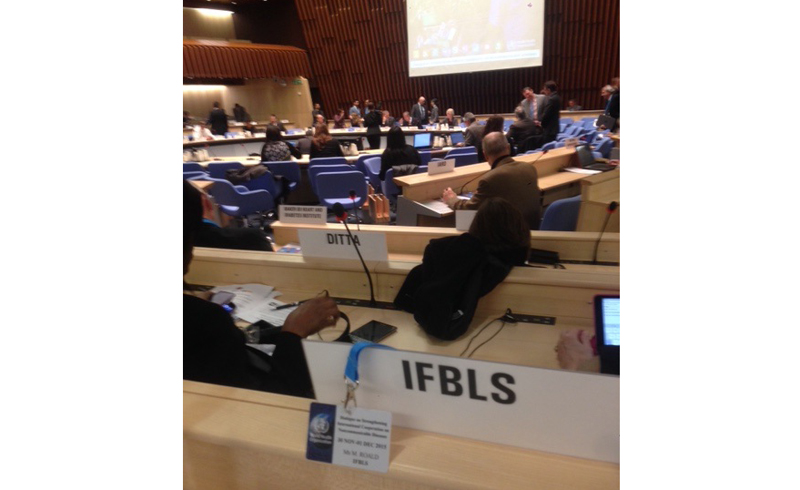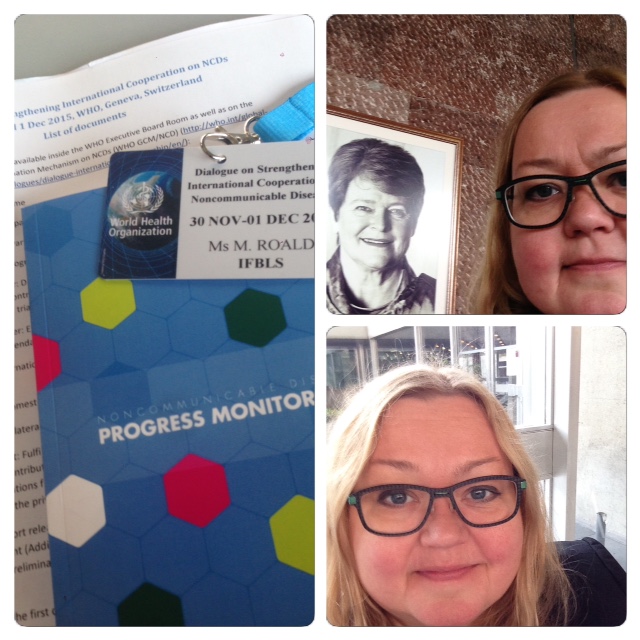 Details

Parent Category: News & Events
Category: IFBLS News
Published on

Tuesday, 03 November 2015 15:27

Hits: 2551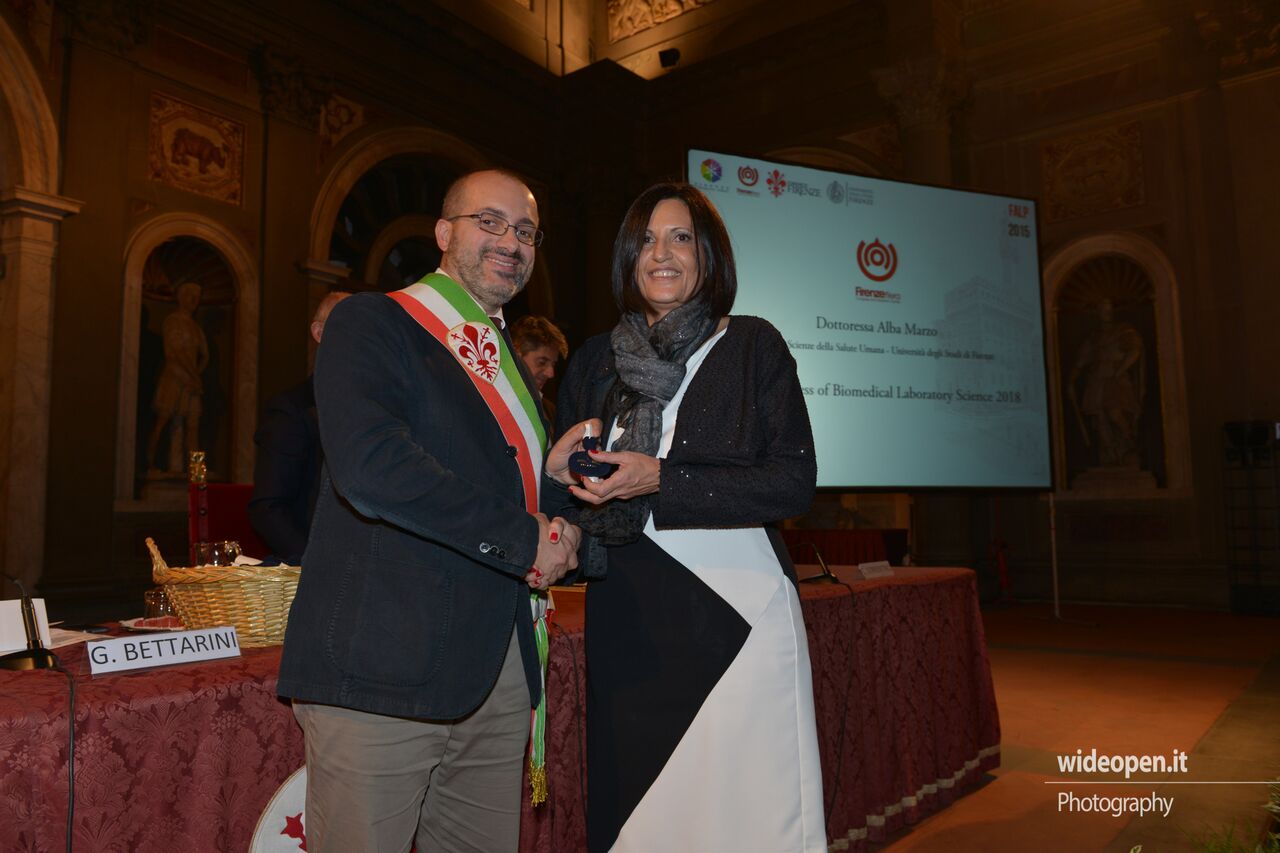 On the 22nd of October during the Florence Academic Leaders Program held in Palazzo Vecchio, Salone dei Cinquecento in Florence, IFBLS Board Member Alba Marzo was named "Ambassador" for having supported and promoted Florence as site of World Congress IFBLS 2018. In this role Alba becomes a key partner in the city: a civic leader who will have institutional support.

The ambassadors are in fact leaders in areas of excellence in the academic, medical, professional and research field who have the potential to attract a conference in their city. They are proactive and enthusiastic members of various associations. Florence Convention Bureau and Firenze Fiera contribute to the international recognition of the excellence of the territory, doing all they can to increase the visibility of the city along with that of the scientific and local academics to strengthen the link between the scientific community, cities and institutions.