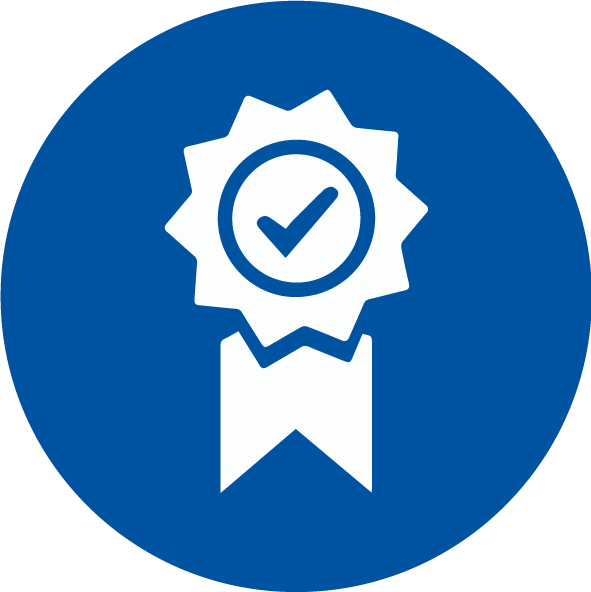 The purpose of the Awards Program is:
1. To help in attending the IFBLS World Congress for BLS's or students from around the world
2. To recognize the "contribution to the professional development" of a BLS in the world who is in good standing with the local Association member.
In the first case the prize is money provided by a sponsor. In the second case the prize will be a plaque or a gift.
The IFBLS 2021 Awards Programme is now open. Deadline for applications is 15 April 2021.
The following Awards will be available for the 2021 World Congress in Copenhagen, Denmark:
The IFBLS Awards Committee is responsible for the administration of the Awards Program. This Committee also actively seeks sponsorship opportunities for the Awards Program.

List of Award Winners 2008 - 2018