Details

About IFBLS

International Biomedical Laboratory Science Day

Hits: 25615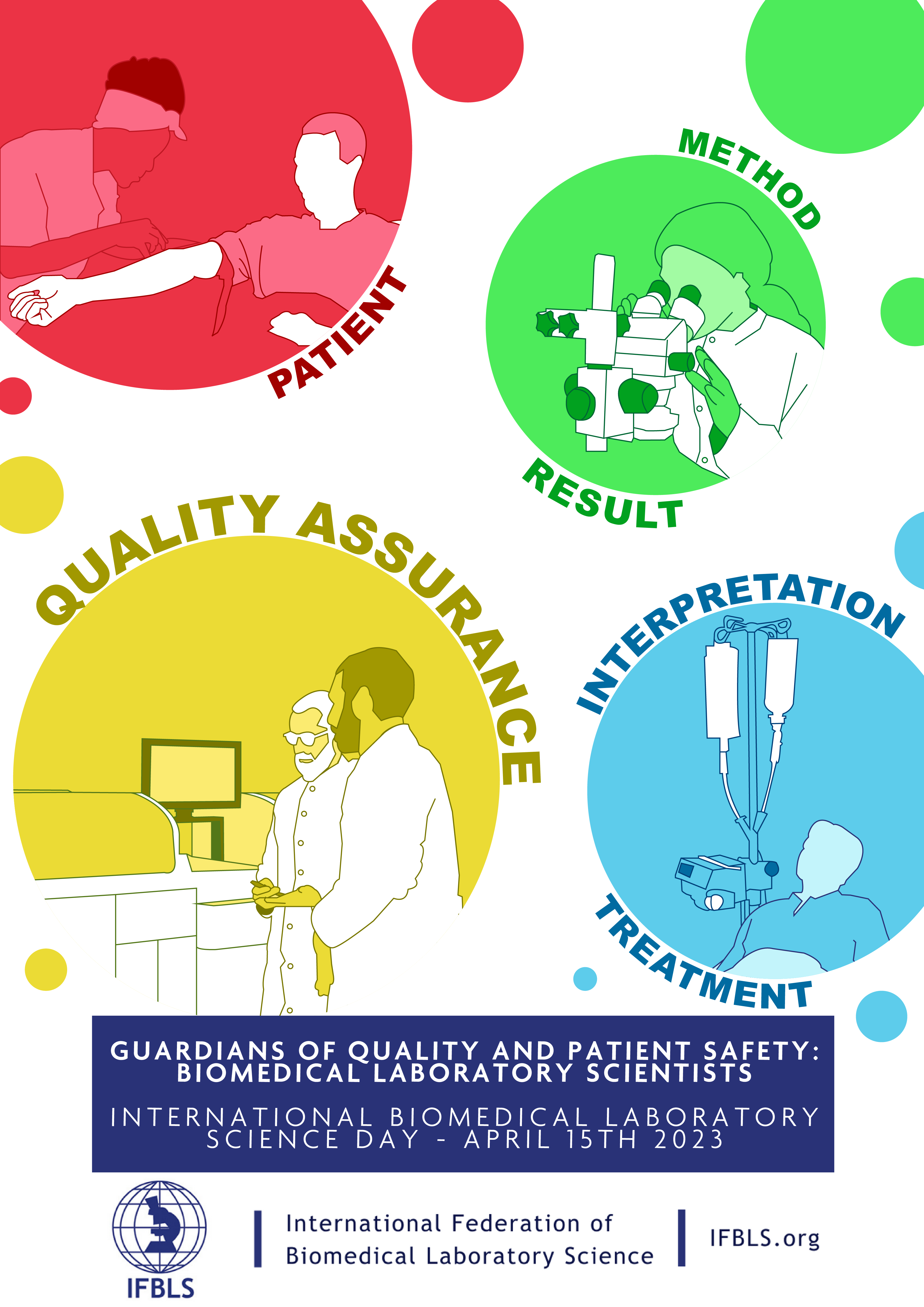 International BLS Day 15th April
International Federation of Biomedical Laboratory Science established BLS Day in 1996 at the IFBLS World Congress in Oslo, Norway to promote and celebrate the key role of Biomedical Laboratory personnel in diagnostic and preventive health care systems.
Promote and celebrate
The purpose of BLS Day is to increase the awareness of the role that Biomedical Laboratory Scientists have in providing health care. Biomedical Laboratory Scientists play a key role in diagnosis, quality development and assurance, treatment, research and development in the modern medical sciences.
International BLS Day gives our profession a day to promote and celebrate ourselves as a profession.
The theme for the day is selected by the IFBLS Board of Directors and is related to health issues and supports the UN and WHO Sustainable Development Goals (SDGs). The theme is used for two years.

The theme for BLS Day 2023/2024 is:
Guardians of Quality and Patient Safety: Biomedical Laboratory Scientists
Importance of BLS Day
Biomedical Laboratory Scientists are one of the largest groups of health-care professionals and have a vital role in medicine and public health. The best person to promote our profession is a confident Biomedical Laboratory Scientist. We understand our role in healthcare and are the best to carry our message.
Use the BLS Day actively and promote the BLS' professional skills and contributions to ensure good health services. Happy BLS day!


Saturday 15 April 2023 marks 27 years of BLS Day! IFBLS encourages members to support BLS Day and share your highlights for all to see on social media!
BLS Day 2023 - Video Greetings from IFBLS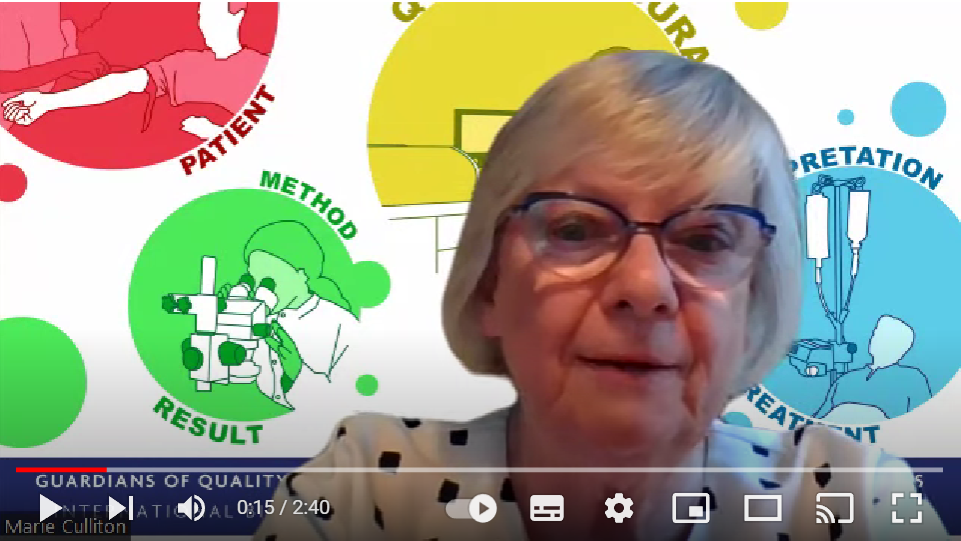 BLS Day 2022 - Video Greetings from IFBLS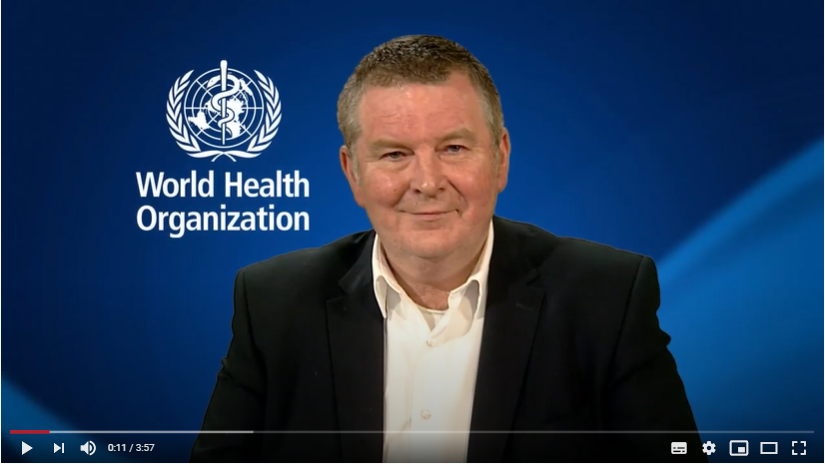 In 2021, we were honoured to receive greetings from
Dr. Michael Ryan, Executive Director WHO Health Emergencies Programme
in recognition of the significant efforts of BLS members worldwide! Please link to his full statement
here
.


2023 Poster / media available for download: