The International Federation of Biomedical Laboratory Science (IFBLS) is an independent non-governmental association of national societies in 33 countries, representing more than 256 000 Biomedical Laboratory Scientists worldwide
Announcements from IFBLS President Marie Culliton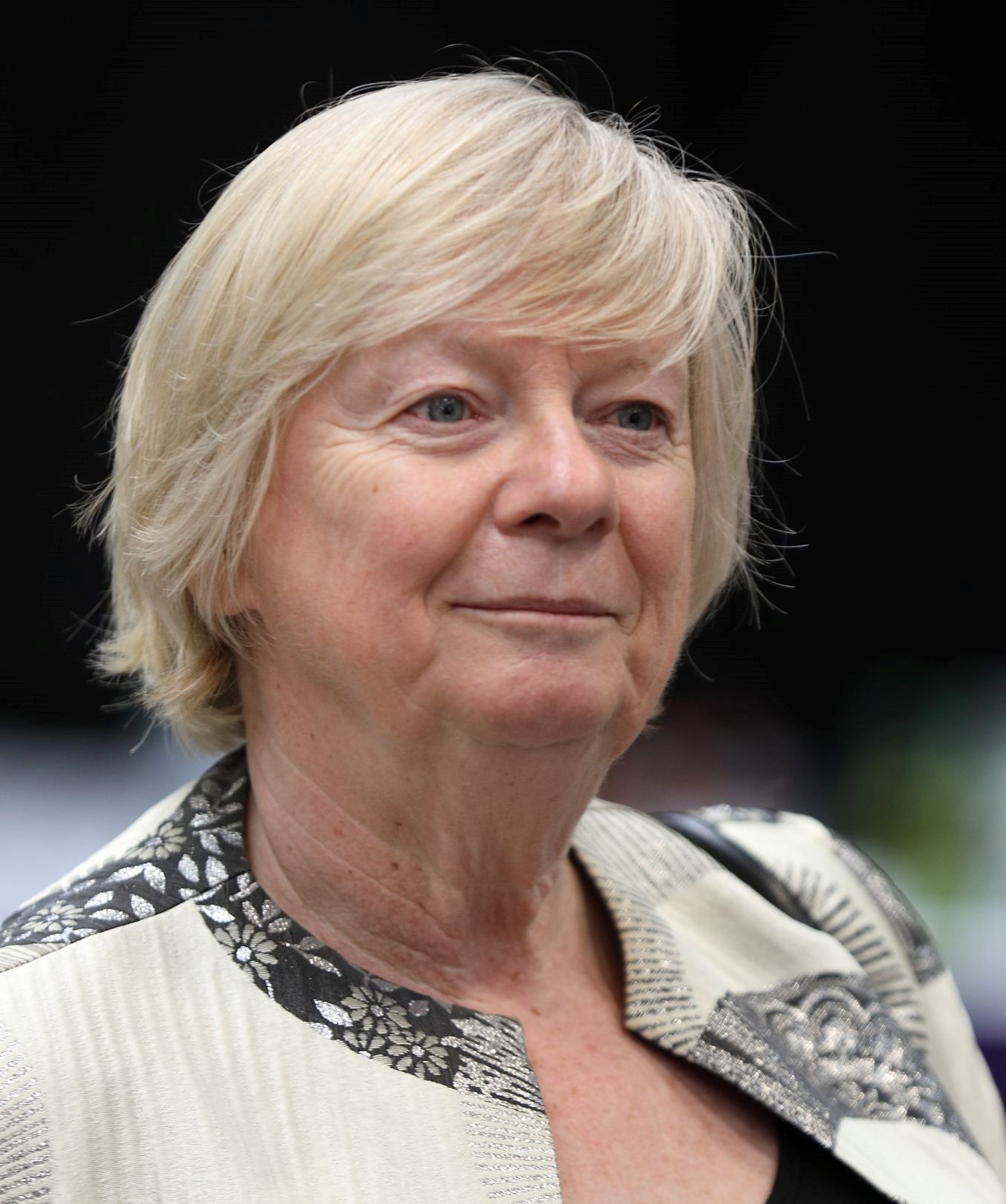 IFBLS Board of Directors 2022-2024
International BLS Day Greetings from Dr. Michael Ryan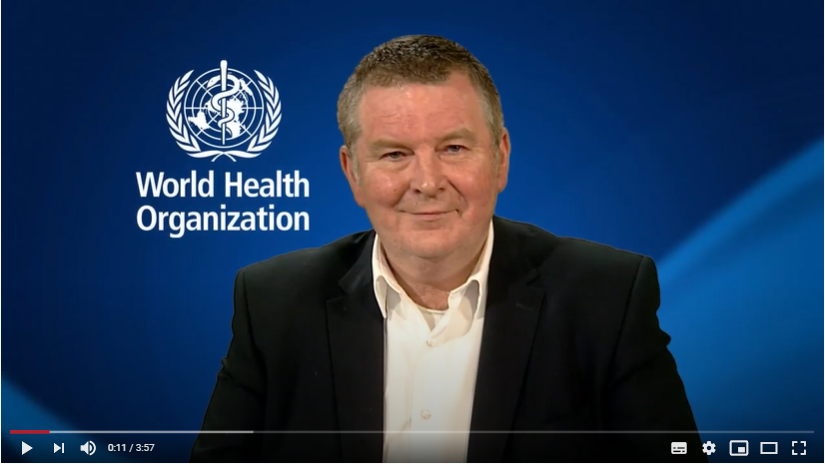 On behalf of IFBLS members around the world celebrating International BLS Day, we are honoured to receive greetings from Dr. Michael Ryan, Executive Director WHO Health Emergencies Programme.
Britta Karlsson Educational Webinar Series
In 2022, IFBLS and the Scientific Committee was pleased to develop and launch the inaugural series of Britta Karlsson Educational Webinars.
This a great opportunity for our members to learn from international speakers.
We are excited about future webinars in 2023 and we encourage you to visit the IFBLS website often for future updates and announcements!
IDBLSE - International Directory of Biomedical Laboratory Science Education
The IDBLSE directory is now available online!
The aim of the IDBLSE is to build an international database of Biomedical Laboratory Science education by country.
Members are invited to visit the IDBLSE website at http://idblse.editme.com/ and submit updates for your country.
Our Scientific Journal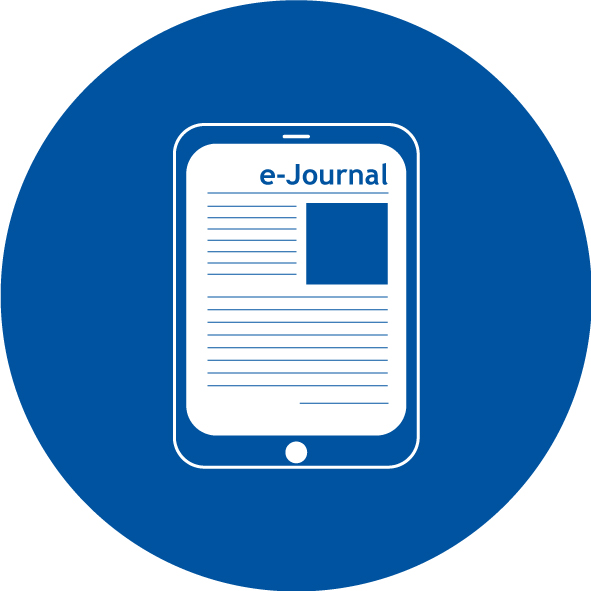 The International Journal of Biomedical Laboratory Science (IJBLS) is our on-line journal, presenting the most current research on and
devoted to the dissemination of new knowledge concerning biomedical laboratory sciences
IJBLS Vol. 11, no. 2: 50-113
International BLS Day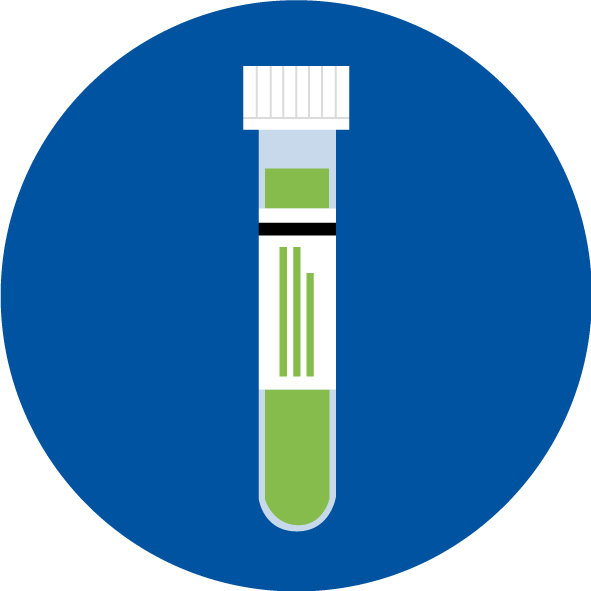 International BLS Day, celebrated each year on the 15th of April, is promoted to celebrate the key role of Biomedical Laboratory Scientists in diagnostic and preventative healthcare systems. The theme for BLS Day 2023 - 2024 is:
Guardians of Quality and Patient Safety: Biomedical Laboratory Scientists
Mark your calendar for BLS Day 2023. Posters will be available in the new year!
Newsletter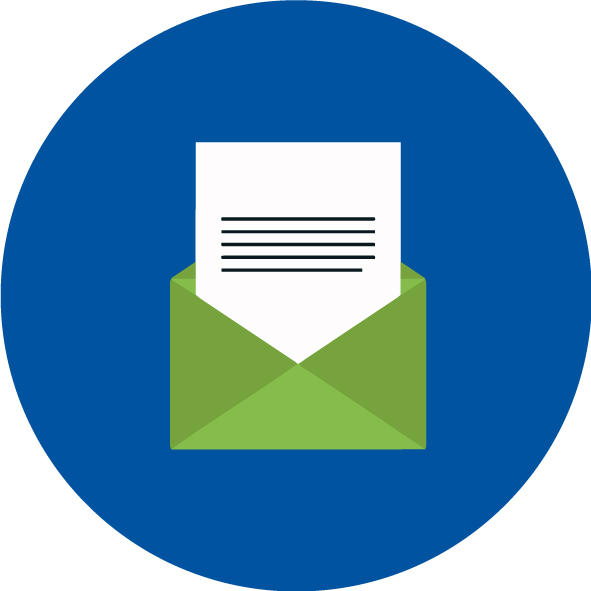 See our most recent newsletter for current news and information
Read our lastest newsletter:
February 2023
IFBLS Office Contact Information
Telephone: 001 905 667 8695
Fax: 001 905 528 4968
33 Wellington Street North

Hamilton, Ontario
L8R 1M7
CANADA
The global voice of Biomedical Laboratory Scientists
The International Federation of Biomedical Laboratory Science (est. 1954) is the world's widest reaching international organization for Biomedical Laboratory Scientists, bringing the profession, the professionals and health priorities to the world stage.