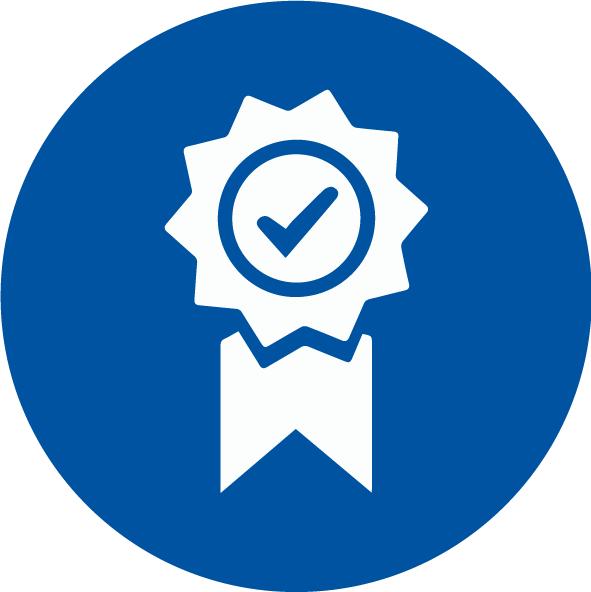 The purpose of the Awards Program is:
1. To help in attending the IFBLS World Congress for BLS's or students from around the world
2. To recognize the "contribution to the professional development" of a BLS in the world who is in good standing with the local Association member.
In the first case the prize is money provided by a sponsor. In the second case the prize will be a plaque or a gift.
Due to the Covid-19 virus pandemic, the 34th IFBLS World Congress of Biomedical Laboratory Science in Copenhagen has been rescheduled.
A new deadline for Award applications will be announced.

The following Awards will be available for the 2021 World Congress in Copenhagen, Denmark:
1. Nordic Group Award -
Nordic Group Award Application
2. JAMT Award - JAMT Award Application
3. Good Poster Award -

Good Poster Award Information
4. Student Award -
Student Award Application
5. KAMT Young Scientist Award -

KAMT Young Scientist Award Application
6. JSHT Award -

JSHT Award Information
The Awards Committee is responsible for the administration of the Awards Program. This Committee also actively seeks sponsorship opportunities for the Awards Program.

List of Award Winners 2008 - 2018