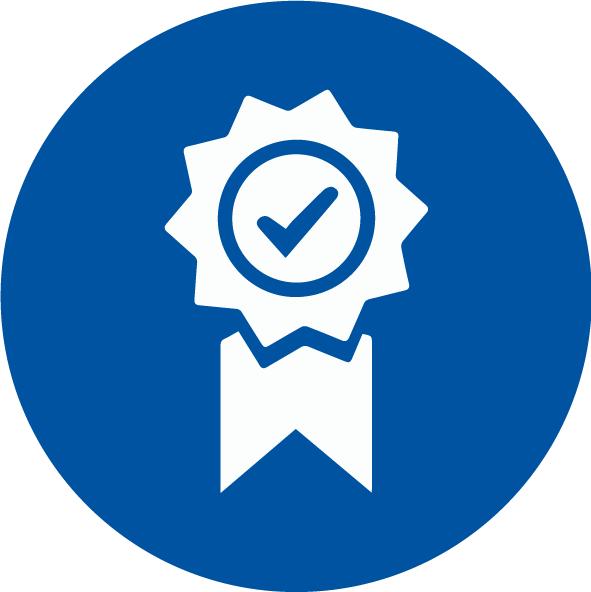 The purpose of the Awards Program is:
1. To help in attending the IFBLS World Congress for BLS's or students from around the world
2. To recognize the "contribution to the professional development" of a BLS in the world who is in good standing with the local Association member.
The following Awards will be presented at the 2021 World Congress in Copenhagen, Denmark:
ASCLS will be sponsoring 3 Good Poster Awards. Each of the winners will be able to choose from the on-demand educational programs (all recorded) that took place this year EMC2 (Emerging Manager Conference) 2021, CLEC (Clinical Laboratory Educators Conference) 2021, and JAM (Joint Annual Meeting) 2021.
The prize consists of $2,000 USD. One (1) Young Scientist winner will receive $1,000 USD with a medal, and two (2) will receive $500 USD each for their scientific contributions to the successful Congress with their outstanding presentation.
The IFBLS Awards Committee is responsible for the administration of the Awards Program. This Committee also actively seeks sponsorship opportunities for the Awards Program.

List of Award Winners 2008 - 2018